What our support looks like
Standard Life Aberdeen case study
The global investment business has partnered with the Edinburgh Guarantee since its launch in 2011 and has provided opportunities for young people like Katie Mint to get into the world of work.
Standard Life Aberdeen are an organisation set on investing for a better future. They do it to make a difference to the lives of their clients and customers, employees, society and shareholders. They have been supporters of the Edinburgh Guarantee since its launch in 2011 when they first began providing work experience placements for young people. Over the last decade, they have continued their commitment by offering apprenticeships, internships, graduate programmes and opportunities for people who face additional barriers to getting into work.
Their early careers programmes form a vital part of their talent strategy, as they believe that bringing fresh thinking and new skills into the organisation is good for business, as well as helping them to build the next generation of leaders. They work hard to ensure that opportunities to join their business reach a wide audience of prospective candidates, have inclusive recruitment processes to access potential and provide their hires with development through bespoke training, apprenticeships and qualifications.
Katie Mint, who joined the organisation as an apprentice in October 2019, has spoken positively of the experience. After leaving school, Katie gained experience through volunteering, travelling and working in a nursery. Whilst these experiences were not within financial services, they helped her to build skills that transferred well to the industry. Katie found the selection and recruitment process to be a very inclusive experience as "it focused on who you were as a person and willingness to learn and not solely on previous academic background". She joined the ESG Investment team where she began learning more about the industry and getting first-hand experience.
Alongside her day-to-day responsibilities and work-based learning for her apprenticeship, Katie has also had the opportunity to complete an industry-recognised qualification along with online courses. Katie said
"Before joining SLA I thought that I didn't enjoy learning; however this couldn't be further from the truth! What I didn't enjoy from school and college was the style of learning. Now I love learning and get really excited every time I start a new course, learn a new skill or complete a new module. The company has been extremely supportive of my professional and personal qualifications."
Katie has been successful in securing a permanent post as an ESG Investment Administrator within the organisation. In January 2021, she began a Graduate Apprenticeship with RGU in Business and Administration. When reflecting on her experience, she shared,
"I cannot thank the company enough for the opportunities I have been given during my time here. Joining SLA as an apprentice was the best decision I ever made and I have gained confidence and skills beyond what I ever thought I was capable of."
For more information about how your organisation can support the Edinburgh Guarantee, please email edinburghguarantee@edinburgh.gov.uk.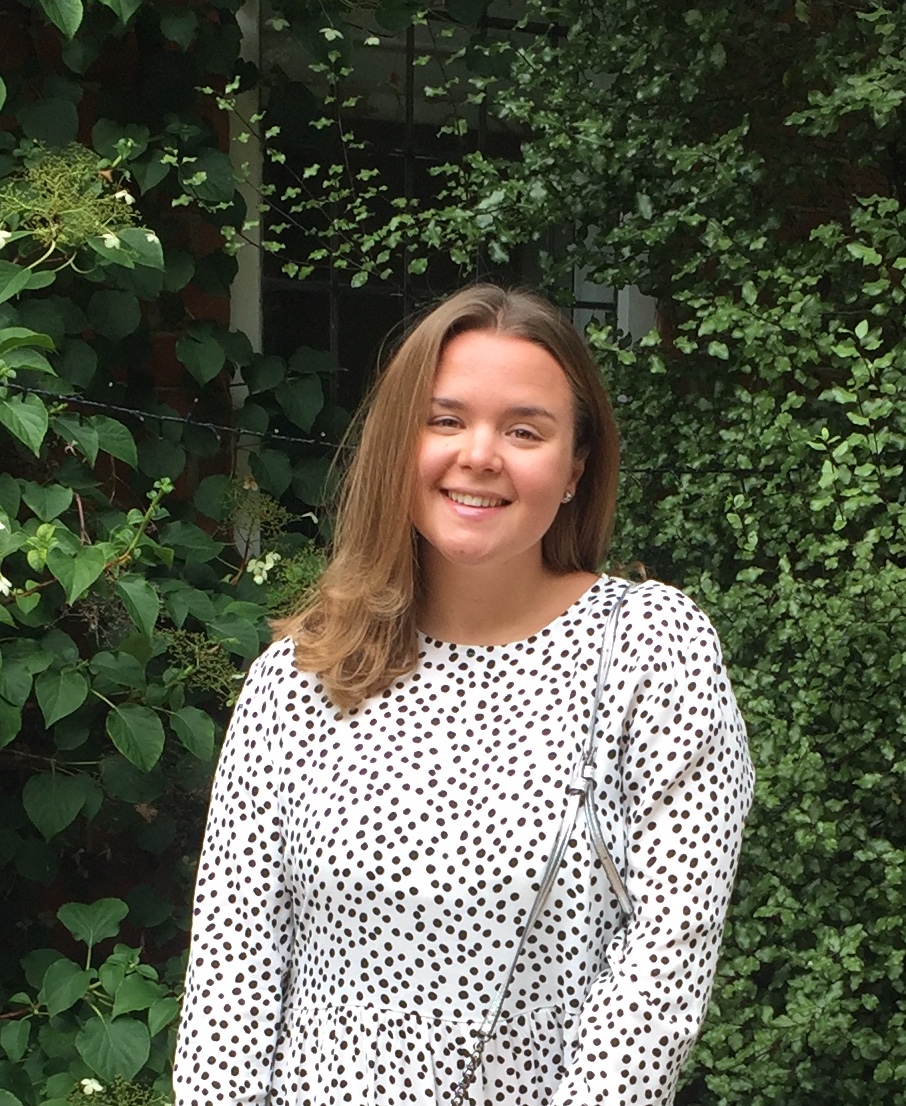 "Joining SLA as an apprentice was the best decision I ever made and I have gained confidence and skills beyond what I ever thought I was capable of." Katie Mint