There are many paths you can follow to get into employment, training or further education. Our partners can give you the help you need to take that next step. Their support ranges from building skills to be ready for work through to mentoring and industry information sessions. Read on to find out how they can support you.
This service supports anyone with a disability or long term health condition to find and keep a job.
Apprenticeships help you build the experience and skills that employers want to see. This route can help you start your career in a range of industries with frameworks ranging from Accountancy to Youth Work. With Foundation, Modern and Graduate Apprenticeships available, you can find the level that is right for you.
An online jobs board for jobseekers and employers set up as a result of the COVID-19 crisis. It features jobs across the 6 regions under the Edinburgh and South East Scotland City Region Deal (Edinburgh, East Lothian, Midlothian, Scottish Borders, West Lothian and Fife) and jobseekers can also sign up for alerts.
Support and advice on all aspects of looking for work, including a local Lothian and Borders page which advertises local events. It provides advice on CVs, interview skills and job searching, as well as the latest national job vacancy campaigns through DWP.
Edinburgh Project SEARCH provides employment and learning opportunities for young people with a disability. As well as getting work experience from three placements over 9 months, you will be supported with a tutor and job coach who provide classroom learning and in work support. The programme runs August to July each year and is open to 16 to 29 years olds who have a recognised disability and want to secure a full time job (16+ hours).
This service is run by Access to Industry and supports those in recovery from substance misuse, those moving on from past offending behaviours, and those affected by homelessness.
Fair Start Scotland is a flexible employment support service to help you get ready for work and achieve your potential. We believe that everyone should have the same opportunity to access a job that is right for them no matter what their circumstances.
The Recruitment and Skills Centre (RSC) at Fort Kinnaird shopping centre supports employers' current recruitment and staff development needs and also job seekers to gain and retain employment in the area.
FUSE has been established to support recruitment and skills training for the city centre and the new Edinburgh St James, which is expected to bring an additional 3000 jobs across retail, hospitality, operations, facilities and management. Whether it's part-time, full-time, seasonal or permanent – FUSE will have an opportunity to suit you. Visit their website to find out more about their support.
Run by Skills Development Scotland, My World of Work is an online resource to support you with your career goals. While Skills Development Scotland are still offering individual support by telephone, they have updated their website as a result of COVID-19 to feature a job board with immediate start jobs as well as a directory of free online training courses.
This project, run by Community Renewal, is a city-wide service to support residents of Edinburgh with their employability needs. Whether you are unemployed or employed or in a job and looking to upskill, Next Step have teamed up with The City of Edinburgh Council to offer support for your immediate employment needs. You can get help over the phone, by email and using digital media and video conferencing.
NOLB Activity Agreements are an option for young people who aren't feeling condfident about taking the next step to education, training or employment. They support people aged 15 ½ to 26 years old who are not currently in a job, education or employment to build new skills and confidence.
The DWP has launched a new summer jobs portal with an initial 20,000 vacancies. The portal is available now and features summer, seasonal and temporary roles for jobseekers of all ages throughout the UK, offering them an accessible, one-stop-shop to look for work.
SDS supports individuals across Scotland to build their career management, work-based and employability skills, at all stages of their career journey from school, into further learning opportunities and employment.
The Young Person's Guarantee has been set up to provide the opportunity of a job, placement, training or volunteering for every 16 to 24 year old in Scotland, based on your own goals and ambitions. You can follow #YPGuarantee on Twitter and Facebook for updates.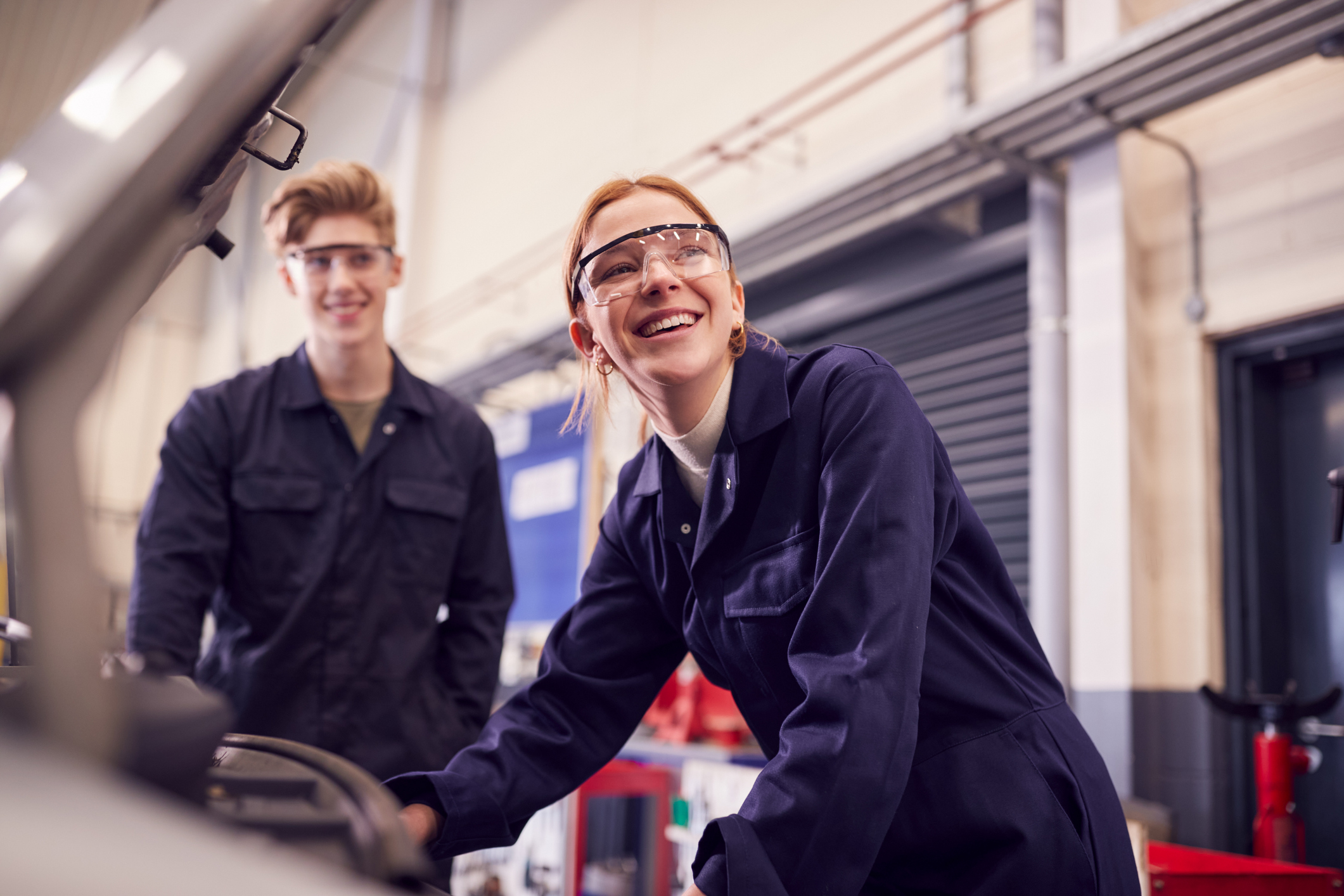 The Edinburgh Guarantee can help you to find jobs, apprenticeships and training opportunities. Look at our jobs board below to search and apply for current vacancies.
Jobs and apprenticeships