Funding support for employers
We want to ensure that supporting the Edinburgh Guarantee is rewarding for you and your organisation, both by helping you to access new talent and providing resources to help you recruit. There is a variety of options for you to receive funding support which can be used to help with recruitment, training and salary costs for new starts.
Eligibility for funding can depend on who you are hiring, the size of your organisation and if the role is being newly created. Find out more about funding opportunities you could be eligible for below.
Adopt an Apprentice has been set up to support apprentices who have been made redundant to continue their apprenticeship and work towards their qualification. Employers can get a £5,000 grant to support the redundant apprentice.
You can apply for funding to help with the costs of recruiting and employing someone with additional barriers to employment who fits the eligibility criteria. The fund can provide up to £6,000 for newly created jobs or vacancies. You can use the fund to help with the costs of recruiting and keeping a person in employment, including an apprenticeship, for up to 52 weeks.
The Flexible Workforce Development Fund is available to all Scottish employers, including SMEs. The fund supports businesses in Scotland to up-skill and re-skill their employees to support inclusive economic growth in Scotland. How you can access the fund is dependent on the type of organisation you are.
The deadline for applying for this years funding through Edinburgh College is 31 July 2021. To find out more about applying for this through Edinburgh College, contact enterprise@edinburghcollege.ac.uk or call 0131 297 9000.
Kickstart is a national government incentive to support young people into a paid work placement for 25 hours per week for 26 weeks at the National Minimum Wage rate. It must be a new job and the young person must be supported to build future skills. We work closely with the Edinburgh Chamber of Commerce to deliver this locally.
Young Person's Guarantee Kickstart Extension Fund
We can support you with an extension of a Kickstart placement for 25 hours per week for an additional six months, if both the employer and the young person agree. Email kickstart@edinburgh.gov.uk or download our Young Person's Guarantee Kickstart Extension Fund Brochure.
Young Person's Guarantee Supported Work Placements
We may be able to fully fund a full or part time work placement for up to 12 months for a young person with additional barriers to employment. Email ypg@edinburgh.gov.uk to find out more.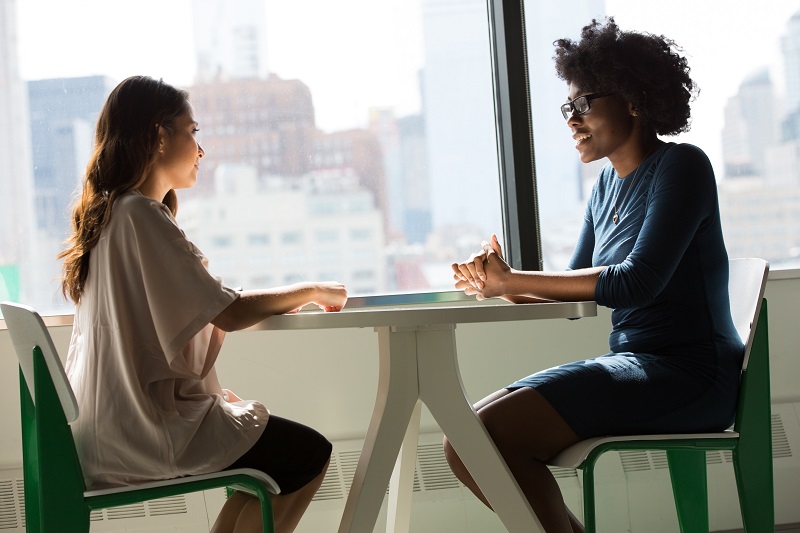 Contact us
Please email us for more information about the Edinburgh Guarantee.